The Sustainability Certificate of the OvGU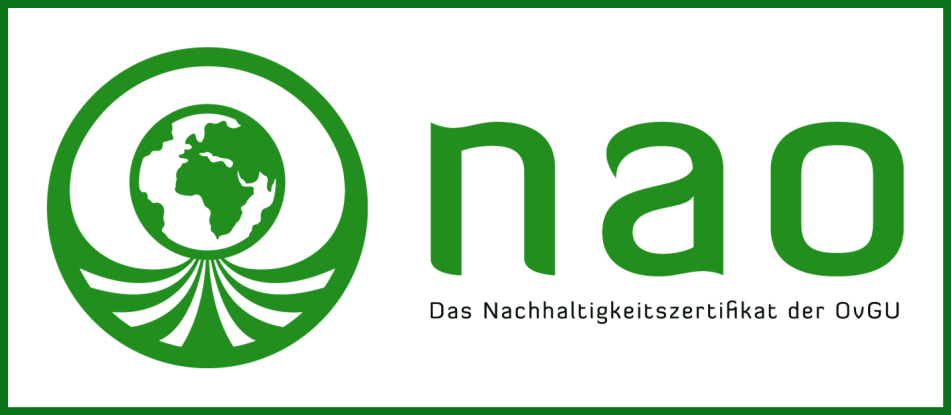 What does our lunch have to do with intergenerational justice?
Is electric mobility the best solution?
How can education be used as a resource?
Find out - STUDY NAO!
Documents
Click here for the NAO Programme Constitution
Here you can find the guide for students (further documents and instructions are available in the download area)

Click here to go directly to the catalogue of courses for the winter term 2021/22.
Registration
Important information